Experience
God
Taking Jesus to Heart &
Welcoming All—No Matter
Who You Are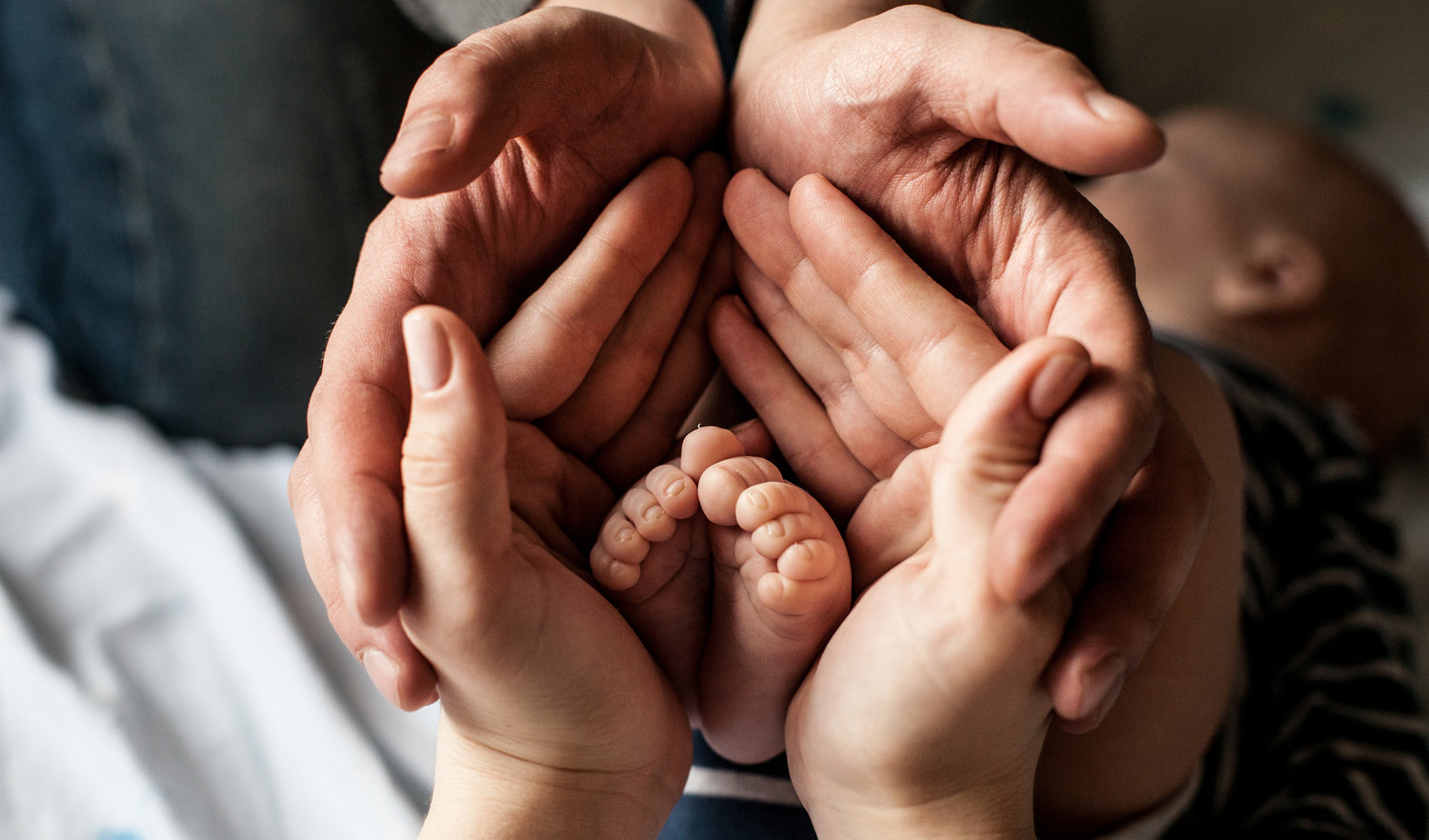 We're especially proud of our stained glass windows. If you're a history buff or simply an art aficionado, you will also appreciate their splendor.
Who
Holy Trinity is a member of the Evangelical Lutheran Church in America. We welcome all people no matter who you are. At Holy Trinity, we take scripture seriously and fully trust in the words of the Apostle Paul:
There is no longer Jew or Greek, there is no longer slave or free, there is no longer male and female; for all of you are one in Christ Jesus.
– Galatians 3:28
What
At Holy Trinity, we strive to provide a welcoming space for worship, education and fellowship. Stylistically, we strive to provide a diverse worship experiences including both traditional and progressive elements.

Why
"Welcoming all to grow in faith; living Christ's message of serving and loving neighbors near and far."
– Mission Statement of Holy Trinity Lutheran, Bellerose
Location &
Worship Times
Where
Holy Trinity Evangelical Lutheran Church
246-55 87th Avenue
Bellerose, NY 11426
Office: 718-347-0278
Email: holytrinitybellerose@yahoo.com
From Northern State Parkway or Long Island Expressway:
Cross Island Parkway south to Exit 28B (Hillside Avenue) Left onto Hillside Avenue then Right onto Commonwealth Blvd. Our church building is on left-hand side of Commonwealth.
From Southern State Parkway:
Cross Island Parkway north to Exit 28B (Hillside Avenue). Right onto Hillside Avenue then Right onto Commonwealth Blvd. Our church building is on left-hand side of Commonwealth.
Centrally located on Commonwealth Blvd, between Jericho Tpke. and Hillside Ave. We are right off the Cross Island Parkway. Plenty of street parking. You can also reach us by bus or LIRR.
Whatever way you do, you'll be greeted warmly by a loving church and will immediately feel like part of the family.
We Are
Servant-Leaders
We Make It Our Mission to Serve Our
Lord & Savior by Serving the Community
What's a
Servant-Leader?
Defining Purpose—God's Work, Our Hands
A servant-leader focuses primarily on the growth and well-being of people and the communities to which they belong. While traditional leadership generally involves the accumulation & exercise of power by one at the "top of the pyramid." Servant-leadership is different. The servant-leader shares power, puts the needs of others first and helps people develop and perform as highly as possible.
We believe that Jesus of Nazareth was the full embodiment of what it means to be a servant-leader.
At Holy Trinity, we live out these values not only in the way we interact with each other, but also by what we do. After all, this is where the rubber hits the road and we can make a difference in the surrounding community.
You can too.
When you visit, you can expect Pastor Rebecca and the entire congregation to embrace you. We have opportunities for Bible study, community service, support and plenty of time for social interactions with others. What's more, you'll feel you're making a difference in the world.
Visit our outreach, education, and community groups pages to see where God is calling you to fit in. Better yet . . . want something you don't see? Start a group and gather—Holy Trinity is always open to grow and change!
Click here for a full listing of Holy Trinity's guiding leadership. We're always welcoming new leaders to share your vision with us!
Our Pastor
Rev. Rebecca Pollicino has been our Temporary Shepherd for the past two years. She will guide us through our transition and ensure we are prepared to call our next pastor.
Pastor Rebecca graduated from General Theological Seminary in Manhattan and fulfilled her Lutheran year at Lutheran Theological Seminary at Philadelphia.
Before seminary she completed the MNYS Diakonia program and is currently serving as both an instructor and the Executive Director of the Diakonia Steering Committee. She has her certification in Interim Ministry.
What People Are Saying About Holy Trinity in Bellerose
Calendar &
Upcoming Events
Experience Life Together &
Bring Your Gifts to Find
Your Purpose
October Events
at Holy Trinity
Upcoming Events This Month

Ongoing Events
WEEKLY BIBLE STUDIES - Both Bible Study Groups will resume in September.
CHURCH COUNCIL MEETING - Second Tuesday of the month at 7:30 pm

Save The Dates
Pastor Rebecca's Last Service
On October 6th, Pastor Rebecca will lead us in worship for the final time of her interim. Please join us in this service to say farewell.
Oktoberfest - October 5th 11:30am-3:00pm - WE ALL HAD A GREAT TIME!!
Enjoyed delicious Brat. Weiss & Knock Wursts with all the fixings. mmmmmmm
Along with Pretzels, Beer & Soda, the fun is just beginning. There was an exciting raffle with great prizes. We look forward to seeing everyone next year.———-————>
Final Date for Food Pantry Collection is October 6th. Please consider making a donation to our neighbors in need, Volunteers are still needed on Wednesday between 12 & 2pm. If available, please speak to Diane Gilroy.
Outreach / Reach Out
Many school children and their families in our community experience food insecurity over the weekend. Holy Trinity has received a grant to supply weekend food bags for weekend use as a way to respond to this need. We are looking for a team of people to participate in this exciting new ministry. Please speak to Carol Robinson for more information how you can assist.
<******>
Holy Trinity prides itself on our hospitality, Almost every time our doors are open there is a pot of coffee, a piece of cake and someone willing to join in conversation.
Please take a look at our calendar for any special events coming up this month. All events are open to the public, check out individual events for any special details
Featured News From Holy Trinity
OKTOBERFEST WAS A BIG SUCCESS!
So many members and more gathered together to enjoy what was the best turnout ever! Delicious "wursts", tasty desserts and a fun raffle with prizes donated by our loyal supporters. See the list below and please try to support our amazing local businesses. All the dollars raised today will go to our Outreach programs. We're all so proud of the people who made this day happen. Thank you all!
See the below list of our local businesses
Our outreach event was another success as we provided school supplies to children in need.
Summer Saints - sharing lessons from their summer faith development program.
MEMBER ANNOUNCEMENTS
If you have an announcement you'd like to share, feel free to send us an email: holytrinitybellerose@yahoo.com.